Congratulations to Elliot & Lewis on their achievements at the Junior National Champs. The event was held over the weekend of 2-3 July & was the biggest ever. With over 330 of GB's best young archers, across all disciplines, shooting it out across 91 targets….it was quite a spectacle!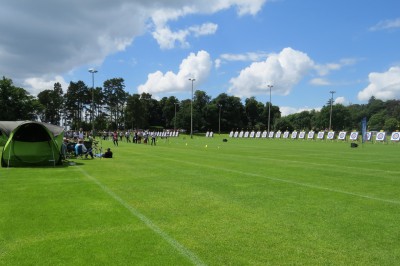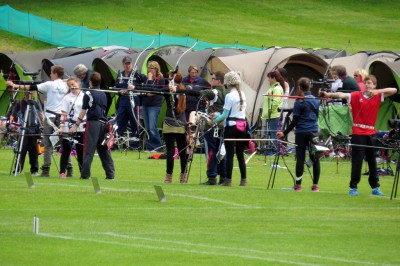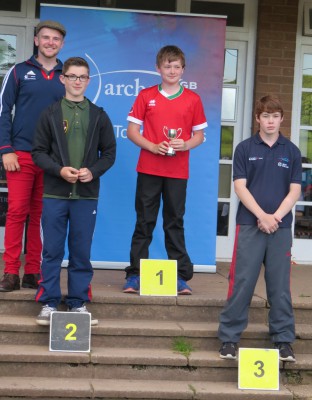 Saturday was Metrics day and Elliot, shooting a Metric I for the first time, scored 1001 which place him 20th in a very competitive field. Lewis, shooting a Metric III, scored a massive 1249, placing him 2nd & winning him a silver medal.
The Bristol rounds were on Sunday. Elliot came in 15th, with 1020 for a Bristol I & Lewis, shooting the Bristol III, was eventually placed 4th.
Jamie Haslam